Request Appointment
You may call or whatsapp to book an appointment with our consultants who are ready to listen to your problems.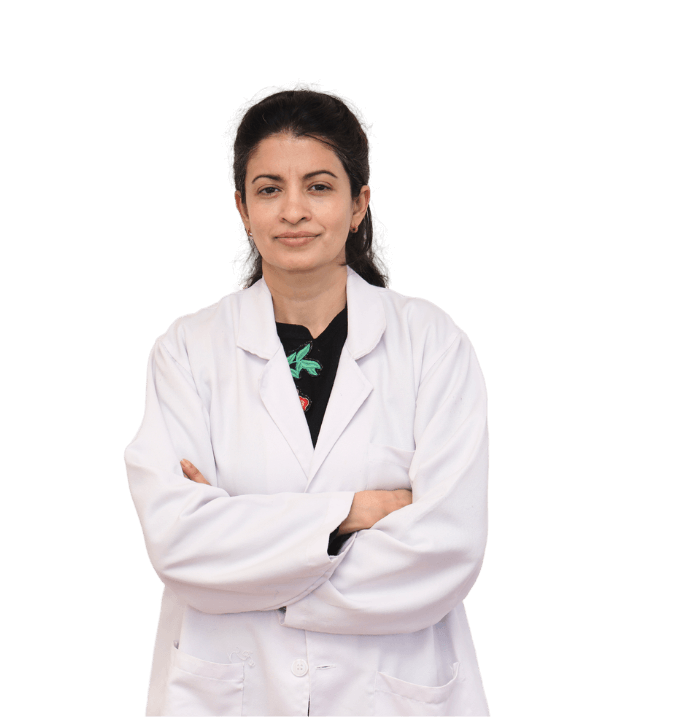 Our Story
A Lifetime Of Kidney Care from Professionals
At Kidney Care, we are always here for you, when you or your loved ones need the best medical help with all comprehensive care options ranging from treating common kidney concerns to evaluating chronic conditions and preventive care that supports the overall wellness of your body. With our determined efforts and constant hard work in the field of renal expertise, We have made Kidney Care Hospital  the only fully NABH accredited Kidney Hospital in South Rajasthan. Our team of qualified kidney specialists with the support of highly skilled nurses, and paramedical staff enables us to look after your concerns well so that you can rest assured about getting the right advice every time.
Specialities of Kidney Care Hospital And Research Centre
The Department of Nephrology provides comprehensive care as we look after all major renal issues ranging from acute renal failure, chronic renal failure, pediatric kidney disorder, dialysis units for both adults and kids, renal biopsy, and many other diagnostic options to give the best possible care. We aim to have a holistic approach towards our dialysis patients where regular quality dialysis, proper dietary advice and supportive medical treatment takes care of the body as a whole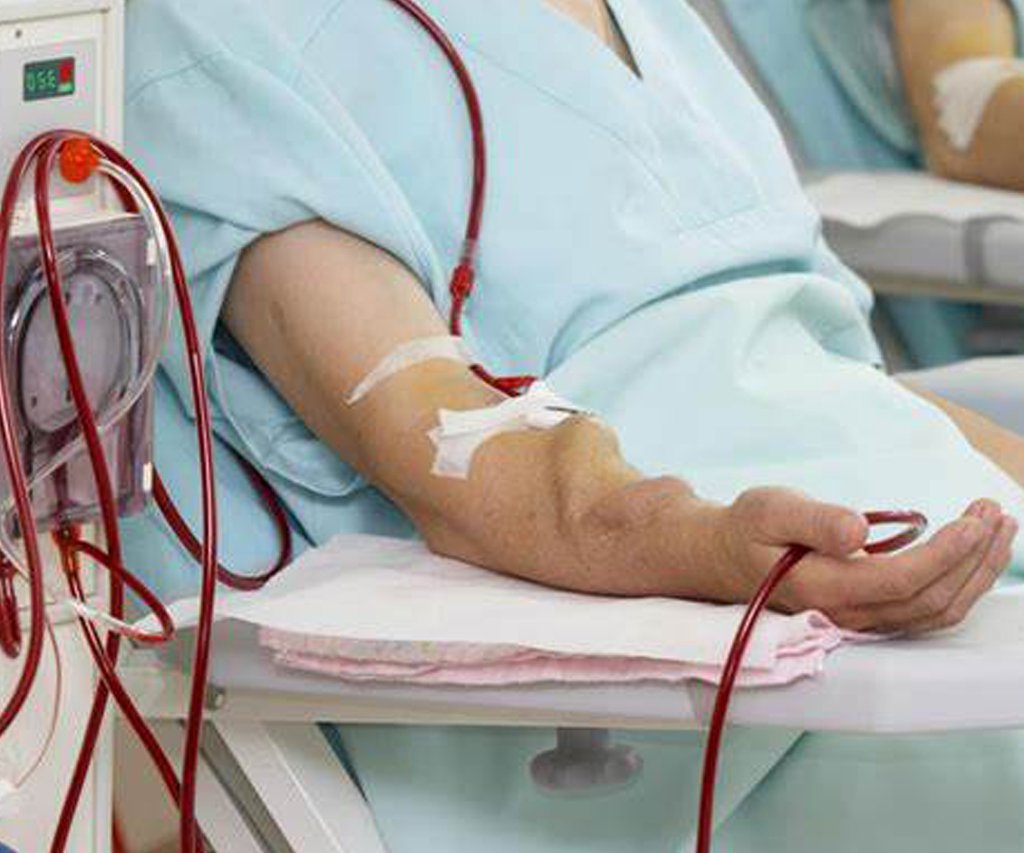 Our dialysis center maintains an efficient staff-to-patient ratio. Staff members include certified hemodialysis technicians and assistants. Our nephrologist is actively involved in your day to day care. Our dialysis unit today is the largest in the region catering to all sections, age and type of kidney patients. We have specialized units for Hepatitis B and C positive patients.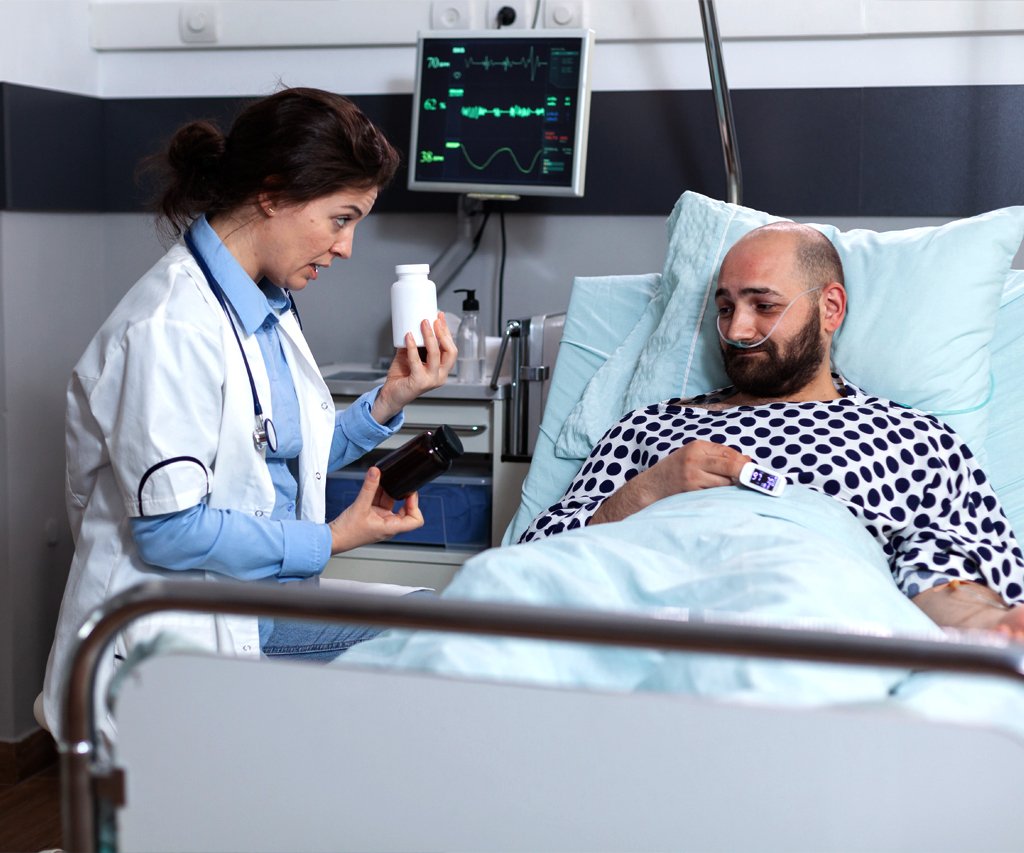 The Department of Urology provides specialized and advanced urological care in accordance with international parameters. We provide a full spectrum of diagnostic approaches and treatment for urology disorders like urinary tract infectious diseases, reconstructive surgery, stone disease, pediatric urology, uro-oncology, bladder outflow obstruction, and andrology.
Meet Our Team
Doctors committed to kidney care
Medical quality care
Services at Kidney Care
ICU
Our ICU is well equipped and every bed has facility for bed side dialysis, Ventilators , cardiac monitors , defibrillators etc are all there to care of any critically ill kidney patient .
Operation theatre
Equipped with all latest gadgets to perform proper and endoscopic as well as open urological surgeries in adults as well a pediatric patients to treat a wide range of urological ailments.
Private Rooms and wards
Our well ventilated and cozy rooms are designed to make our patients comfortable and feel at home. our caring staff will make sure that your stay is as good as it can get.
Lab
A laboratory is a facility that provides controlled conditions in which scientific or technological research, experiments, and measurement may be performed.
Pharmacy
Our inhouse pharmacy is well stocked and maintained by a qualified pharmacist, ascribing to the stringent quality norms of NABH. You can rest assured about the drugs that you buy from us.
Ambulance
Ambulances normally have EMTs and paramedics who work on them. They carry medicines and special equipment that can keep patients.
2000
+
No. of dialysis
per month
20
+
No. of surgeries
per month
15000
+
No. of patients
till now
25
+
Years of experience
Testimonial
Patients Review
Extremely wonderful and cooperative staff and Dr. Bankul Gupta sir is a very wise and we'll read person. This world needs more people like him. The hospital was very clean and well maintained.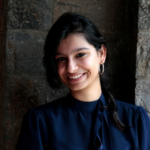 Giving life and hope through believe. Kidney care make trust on every patient to be well again.
Awesome Hospital with better patient care and hospitality is also good. Well maintained and clean Hospital
Best kidney care facilities and treatment in the region.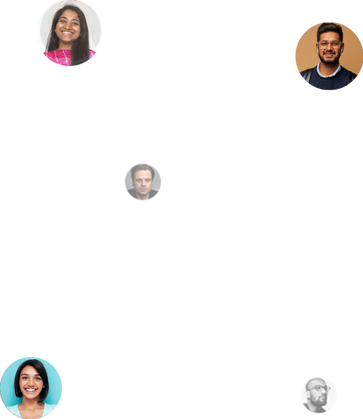 Keeping You Well.
Stories, Tips & Latest News
A urinary tract infection (UTI) is an infection that affects any part…
Nephrotic syndrome is a condition that affects the kidneys and causes them to leak large amounts of protein into the urine.
Kidney failure, also known as renal failure, is a serious medical condition in
Homepage